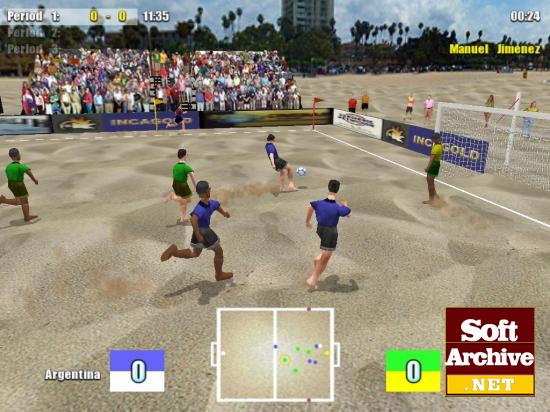 Description:
Score big with Beach Soccer! From sunny Santa Monica to the festive
shores of Rio and Cannes, Beach Soccer brings all of the action, sun
and sand straight into the home. Beach Soccer brings to life this
popular new sport through ultra-sonic 3D motion capture and three
dimensional graphics illustrating all the real world detail of flying
sand, shadows and sun effects.
Hardware Requirements:
Windows 98/2000/ME/XP
Download:
http://anonymz.com/?http://rapidshare.com/files/108055666/Beach_Soccer_www.softarchive.net.rar
,,,,,,,,,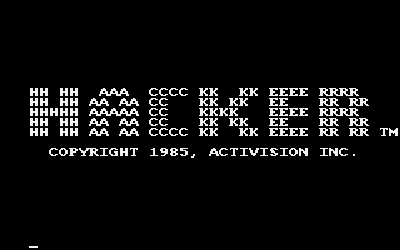 FuaT
Email:_fuat@live.com
Web:www.FuaT.c.la
Server:connect attackers.podzone.org
Group: aTTacKers

Erion
Email:erion_k@madrid.com
Web:www.ErioN.c.la
Server:connect attackers.podzone.org
Group: aTTacKers